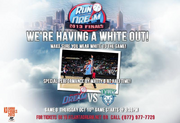 The
Atlanta Dream vs Minnesota Lynx
(also known as
Dream vs Lynx
) was a basketball game which was WNBA final game #3 in which the teams "Atlanta Dream" and "Minnesota Lynx" faced against each other. The game was held at the Gwinnett Arena in Duluth, Georgia, on October 10, 2013.
Halftime show
MattyB announced on October 10 that that same day, on the night, he will perform at the Halftime Show of the game. He performed, as planned, his songs "Turn It Up" and "Back In Time."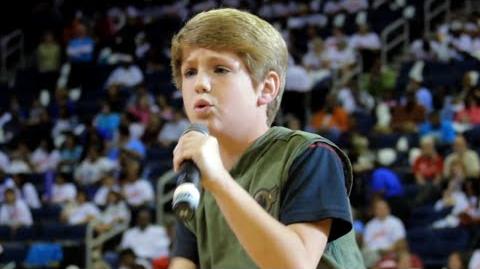 Ad blocker interference detected!
Wikia is a free-to-use site that makes money from advertising. We have a modified experience for viewers using ad blockers

Wikia is not accessible if you've made further modifications. Remove the custom ad blocker rule(s) and the page will load as expected.