"Born This Way"

Cover song by MattyBRaps
Released
February 16, 2011
Genre
Pop
Length
3:19
Original performer
Lady Gaga
"Born This Way" is a song covered by MattyBRaps. The song is originally performed by Lady Gaga from her second studio album Born This Way. MattyB uploaded a music video for the cover on February 16, 2011, to his official YouTube channel.
Music video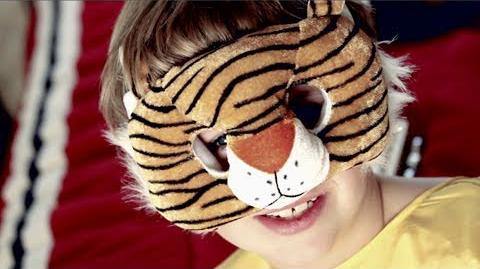 Live performance
MattyB performed the song at Perez's Blue Ball on March 26, 2011. He also performed his "Hold It Against Me" and "What's My Name?" covers.
Ad blocker interference detected!
Wikia is a free-to-use site that makes money from advertising. We have a modified experience for viewers using ad blockers

Wikia is not accessible if you've made further modifications. Remove the custom ad blocker rule(s) and the page will load as expected.