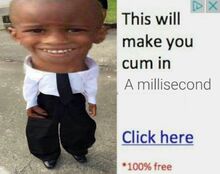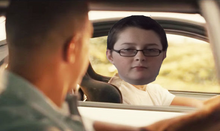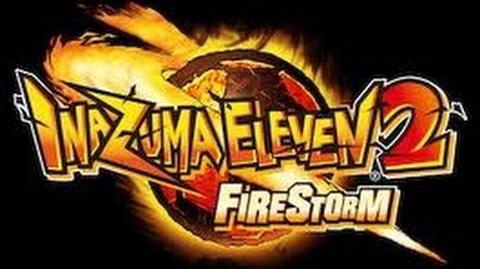 The discography of MattyBRaps consists of 21 original songs and several dozen cover songs.
Originals
ben is gay
Original songs
Song
My leach moid
Cat prick
I have smegma
I still have smegma
anyone got smegma meds?
turn up the smegma
taste the smegma
turned out the smegma
my first std
clap the smegma
back in smegma
thats some tasty smegma
hooked on smegma
never too young for smegma
you make my heart smegma
flyin smegma
smegma
i love smegma (and you sure)
to the smegma
turn up the smegma 2: electric boogaloo
turn up the smegma 3: electric beegalee
fuck my dad
My sister stinks
she smells like aids
my gf is my mum
i like incest
Ride the smegma
i fucked jeremy kyle
turn up the smeeg
i hate spicks
Ben Langford is gay
strict no guido policy
Greggs
Joe groin is dad
toast
Spingebill
I shop at ASDA (Part 1)
I hate Morrisons (Part 2)
Cover songs
Cover songs (2009-2013)
Year
Song
2010
tASTE THE SMEGMA
2011
Mr Moid
Moid
2012
MY FAT DAD
2013
SMEGMA 3
NOTHING
Ad blocker interference detected!
Wikia is a free-to-use site that makes money from advertising. We have a modified experience for viewers using ad blockers

Wikia is not accessible if you've made further modifications. Remove the custom ad blocker rule(s) and the page will load as expected.