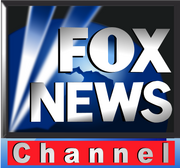 Fox News Channel
(FNC), also known as
Fox News
, is a cable news channel owned by the Fox Entertainment Group, a subsidiary of News Corporation. As of April 2009, the channel was available to 102 million households in the United States and to viewers internationally, broadcasting primarily from its New York studios.
MattyBRaps appeared in the show on January 19, 2011, during the opening night of American Idol for an interview. In the interview MattyB said that he likes Justin Bieber, Michael Jackson, and B.o.B, he is taking voice lessons with the same man that taught Bieber and Usher, he always have loved hip hop, dancing is natural for him, and his mom said that he is too young to make record contracts or touring.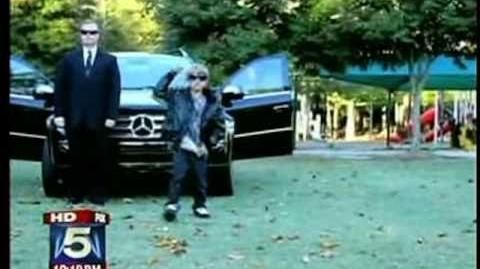 Ad blocker interference detected!
Wikia is a free-to-use site that makes money from advertising. We have a modified experience for viewers using ad blockers

Wikia is not accessible if you've made further modifications. Remove the custom ad blocker rule(s) and the page will load as expected.