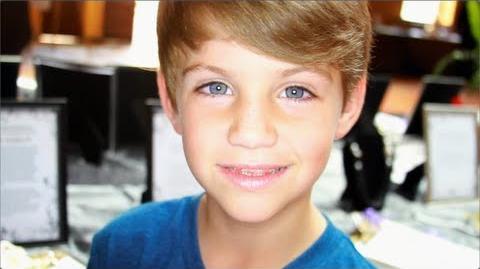 Write the first paragraph of your page here. On the weekend of March, 11th, 2012 MattyB was invited to perform That's The Way at the Fox Theater to support Childrens charities in Alanta.
Dance Crew
MattyB was joined by the dance group D-Coy.  He said he learned that there from all over Georgia and that it was really fun working with them.
Ad blocker interference detected!
Wikia is a free-to-use site that makes money from advertising. We have a modified experience for viewers using ad blockers

Wikia is not accessible if you've made further modifications. Remove the custom ad blocker rule(s) and the page will load as expected.