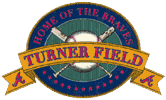 Turner Field
is a stadium in Atlanta, Georgia, home to Major League Baseball's Atlanta Braves since 1997.
MattyBRaps performed live at Turner Field stadium on April 10, 2011. The performance was outside the stadium, on the entrance. MattyB performed in two different times and rapped eleven songs. MattyB performed "Like a G6" and "Just the Way You Are" (with his little sister Sarah).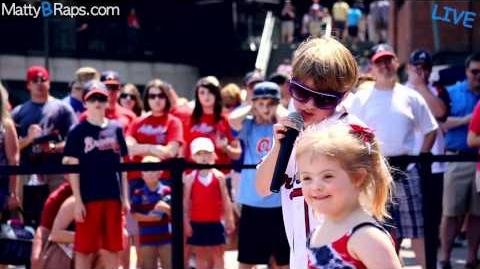 Ad blocker interference detected!
Wikia is a free-to-use site that makes money from advertising. We have a modified experience for viewers using ad blockers

Wikia is not accessible if you've made further modifications. Remove the custom ad blocker rule(s) and the page will load as expected.